How to connect Java MySQL database using XAMPP
Create a Java project and then go to Libraries below the Source packages in your Java project. Then, add the MySQL JDBC Driver.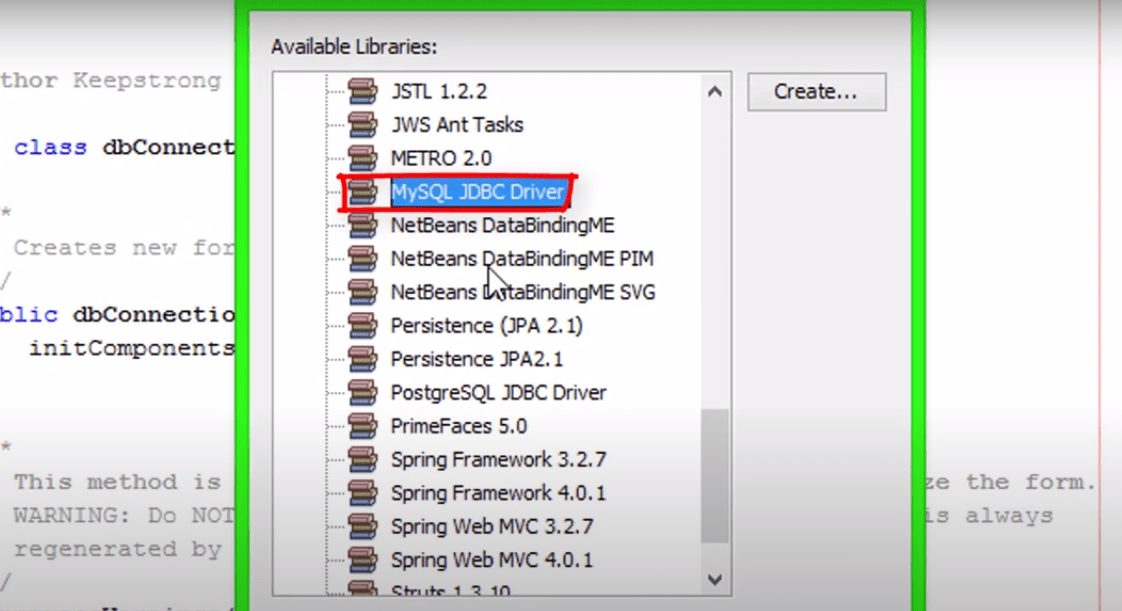 Navigate to the Services tab and right-click on Database to create a new connection. On the New Connection Wizard window, select the MySQL driver (connector / J driver).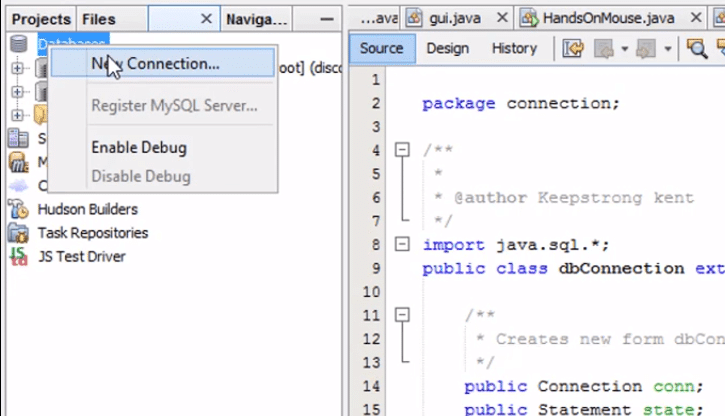 In Customize connection, enter your database name and test the connection and copy the JDBC URL for later.
Code for the connection to the database
public void DatabaseConnection(){
try{
Class.forName("com.mysql.jdbc.Driver");
connection = DriverManager.getConnection("JDBC URL here","username","password");
statement = connection.createStatement();
system.out.print("Connected");
}catch(Exception e){

}
}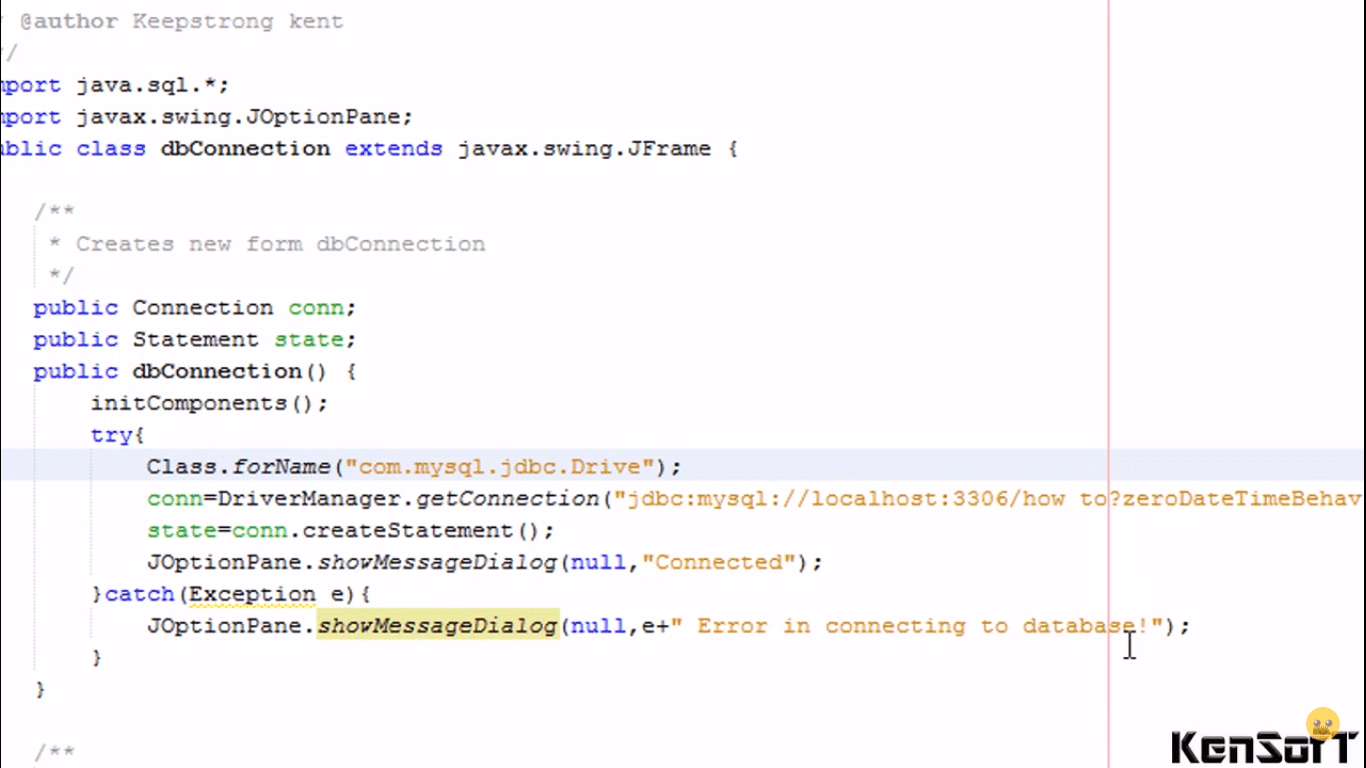 YouTube Video